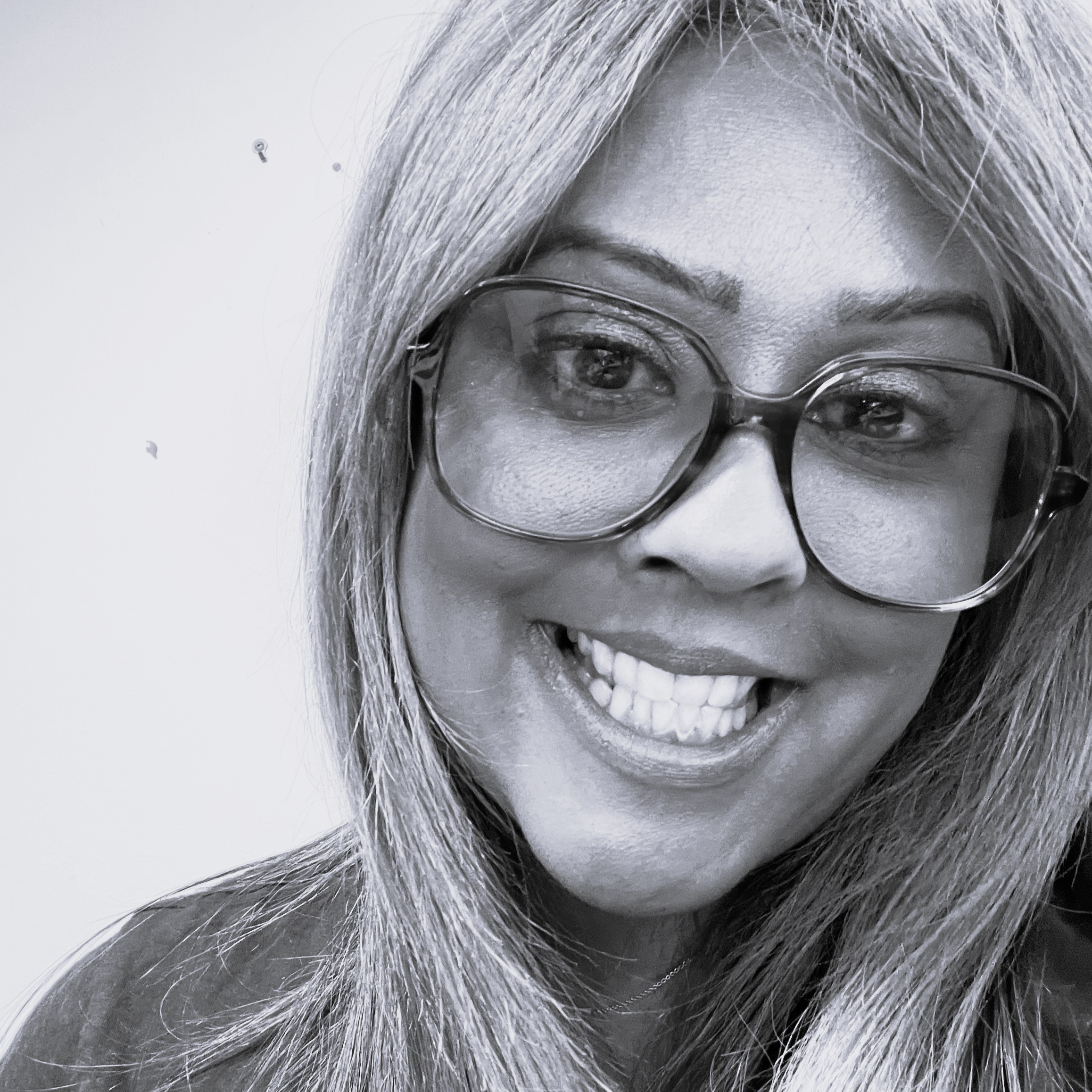 Renita Collins
Festival Director
Renita Collins has an intrinsic passion for events and immersive experiences from small to large scale across a dynamic array of industries.
This passion for uncovering the new has provided her with a career portfolio spanning 24 years where she has produced over 1,000 events across a multitude of industries. There isn't too much Renita hasn't uncovered when it comes to meetings, incentives, conferences, exhibitions and special events, in both Australia and abroad. Now at the helm of the Hair Festival marketing and events team, Renita's experience, vision and enthusiasm will be invaluable in producing this unmissable weekend for the hairdressing industry.
"It's a pivotal time for the industry, a lot has changed over the last few years and I'm looking forward to collaborating with our partners and the Hair Festival community to produce a meaningful, stimulating and fun event that further builds on the incredible success of the last two years." Renita firmly stands by the sentiment that 'if you love your job, you'll never work a day in your life', a statement that adequately quantifies her newfound love of hairdressing.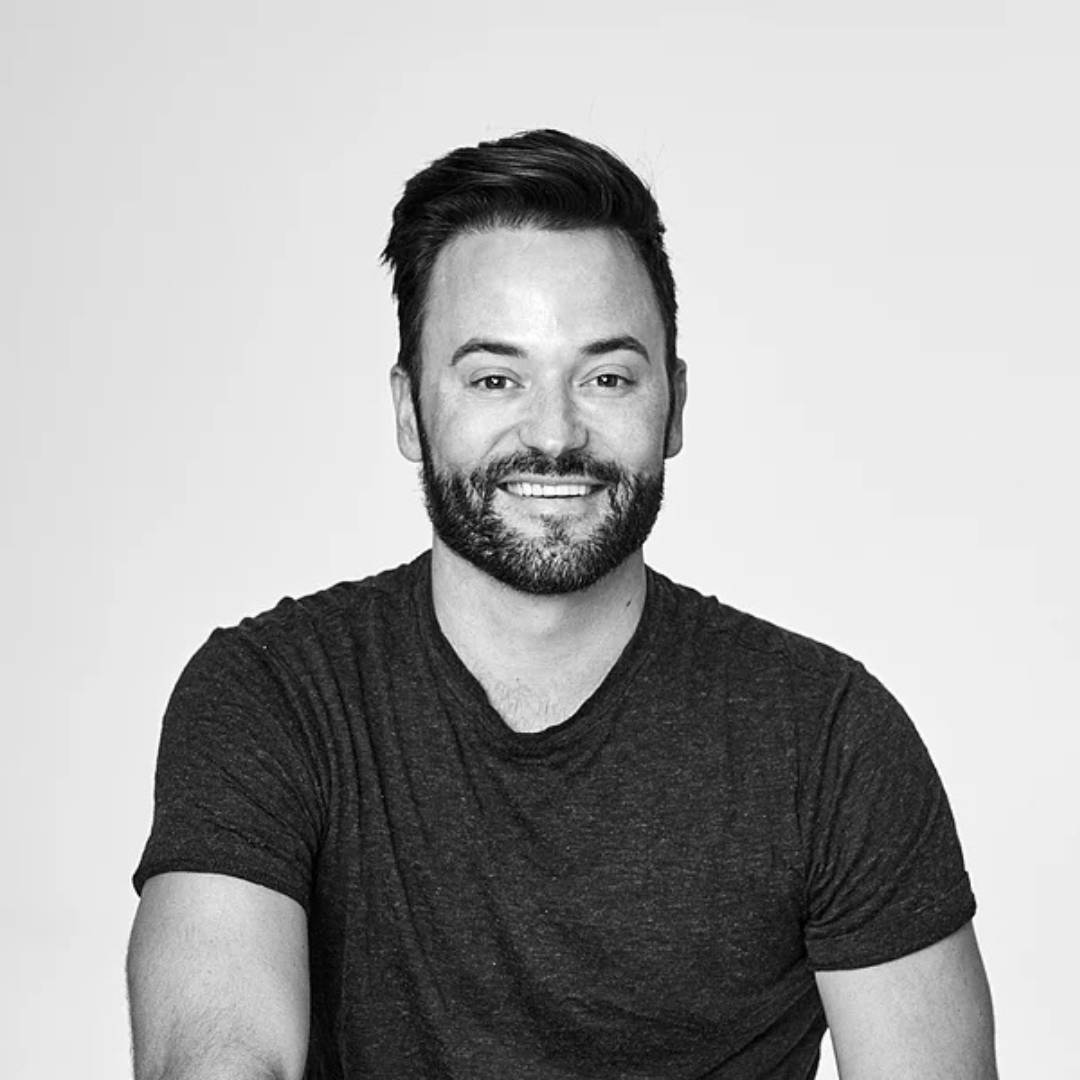 Cameron Pine
Editorial and Creative Director, INSTYLE & Styleicons
With a Journalism and publishing background, Cameron Pine has been in the hairdressing industry for 20 years. At the helm of INSTYLE magazine and Styleicons.com.au for the best part of two decades, his current role as Editorial and Creative Director has transferred a plethora of business and creative strengths across to the Hair Festival events and artist programs, including the popular Hair Festival Wonderland party and Real Talk Business program.
Cameron has worked across Marketing and Creative Direction for some of the world's most known hairdressing salon brands during his long-standing tenure as an employee of The Intermedia Group, a subsidiary of Hair Festival, since 2001.
Cameron brings key creative synergies to the brand across its various touchpoints and the expansion of his remit in 2022 reflects the increased dynamism needed to stand out in the hairdressing industry as a whole. Holding a Diploma in Journalism and Bachelor of Arts, Cameron continues to develop relationships that help to pioneer creativity in a dynamic and forever evolving industry.
Cameron's passion is to continue to innovate creative and branded content, while bringing editorial and authentic content solutions to the full range of partners and advertisers within the hairdressing business.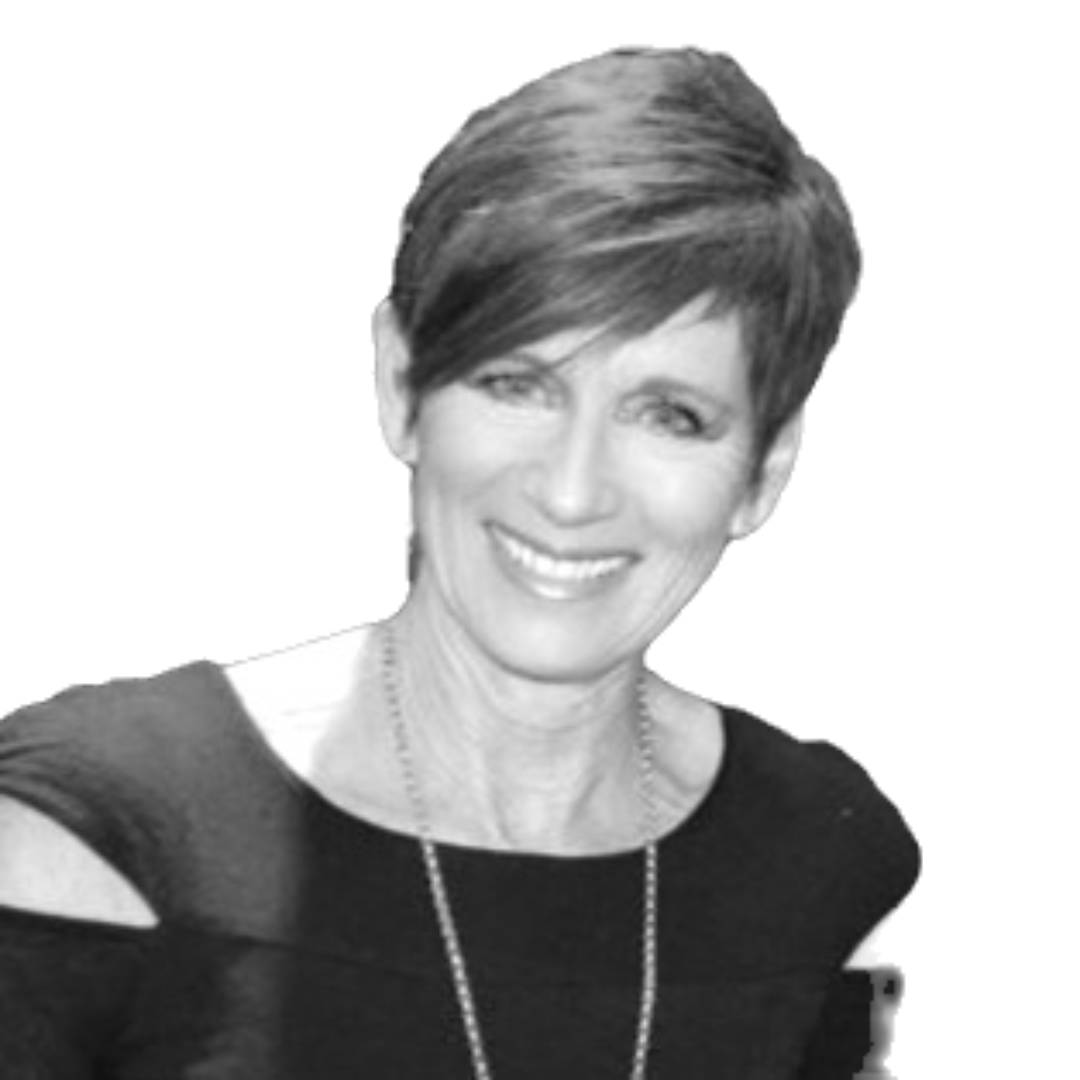 Jo Cowan
National Sales Director
Jo Cowan has been at the helm for an admirable 22 years with INSTYLE and Styleicons and now heads up all sales and commercial opportunities as the National Sales Director for each of Hair Festival's four main pillars; Shop, Learn, Compete and Connect.
A native hairdresser with an intense passion for the craft, Jo also held prior roles across Sales and Marketing for large multinational corporations including Wella, Redken and De Lorenzo, to name a few. Jo also holds a Masters in Marketing, lectures students on marketing part-time, and brings an unmatched array of experience to the Hair Festival family.
A die-hard lover of the hairdressing industry, passionate about education and creating a community for hairdressers, Jo continues to stay close to the industry that drives her.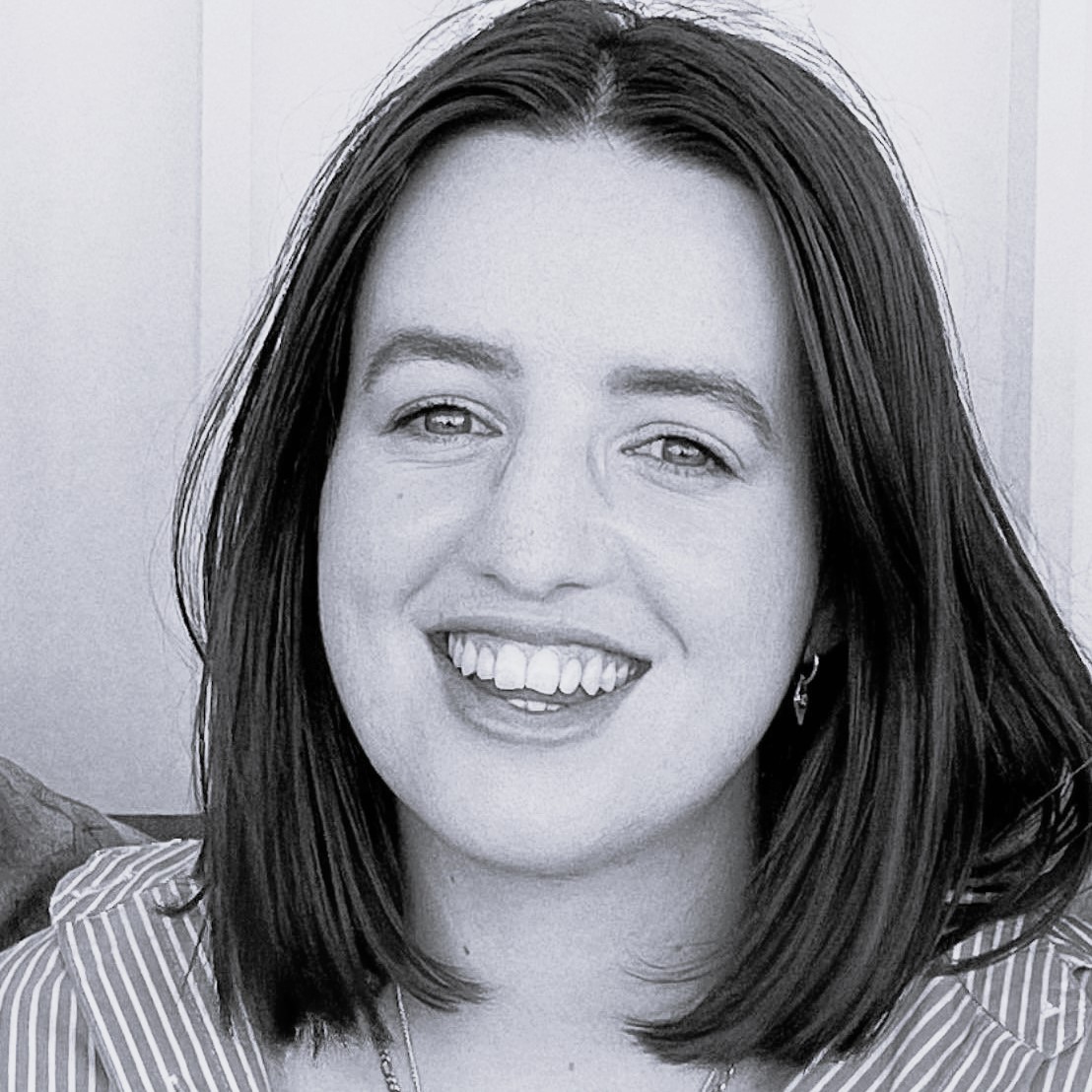 Jessikah Cresswell
Marketing and Event Specialist
Jessikah is a dynamic marketing and event specialist who has a passion for all things beauty, fashion and community building and connection. As the Marketing and Event Specialist for Hair Festival she ensures the industry feel engaged, connected, and united through all stages of the event.
Working across marketing and events for a number of years across Australia and New Zealand Jess brings her experience, enthusiasm and kiwi ingenuity to the Hair Festival team.
She has spent the majority of her career working within the start-up ecosystem in New Zealand and is deeply passionate about uplifting small business owners, entrepreneurs, and innovators. She believes in lifelong learning, upskilling, and reskilling all of which she feels closely align with the hairdressing industry. Jess is excited to use her insight and passion to help produce a stellar event full of connection, learning, vibrancy, and fun for the hairdressing industry.