Stay tuned for news and announcements for the 2023 Hair Festival.
REALTalk Business Forum
Leadership | Business | Entrepreneurship
Anticipating Tomorrow
Do you find navigating the ever-changing business world in the current market increasingly challenging? Attending the REALtalk Business Forum will help you understand how to evolve in business, gain ideas based on authentic examples and assist you in planning your business future.
REALtalk Business Forum creates authentic, inspirational and unbranded conversations on what matters to our industry, with usable ways to grow your business, inspire your salon staff and review your service offering.
With a significant line up of Internationally and locally renowned keynote speakers discussion will focus on many important aspect of running a business today. There are three key panels with industry leaders and innovators who will discuss trends that are affecting you.
Real Talk creates a more connected conversation to better anticipate tomorrow.
On Sunday 12 June, the esteemed REALtalk format will be presented in two sessions. You can pick the session you prefer to attend, or book for the whole day.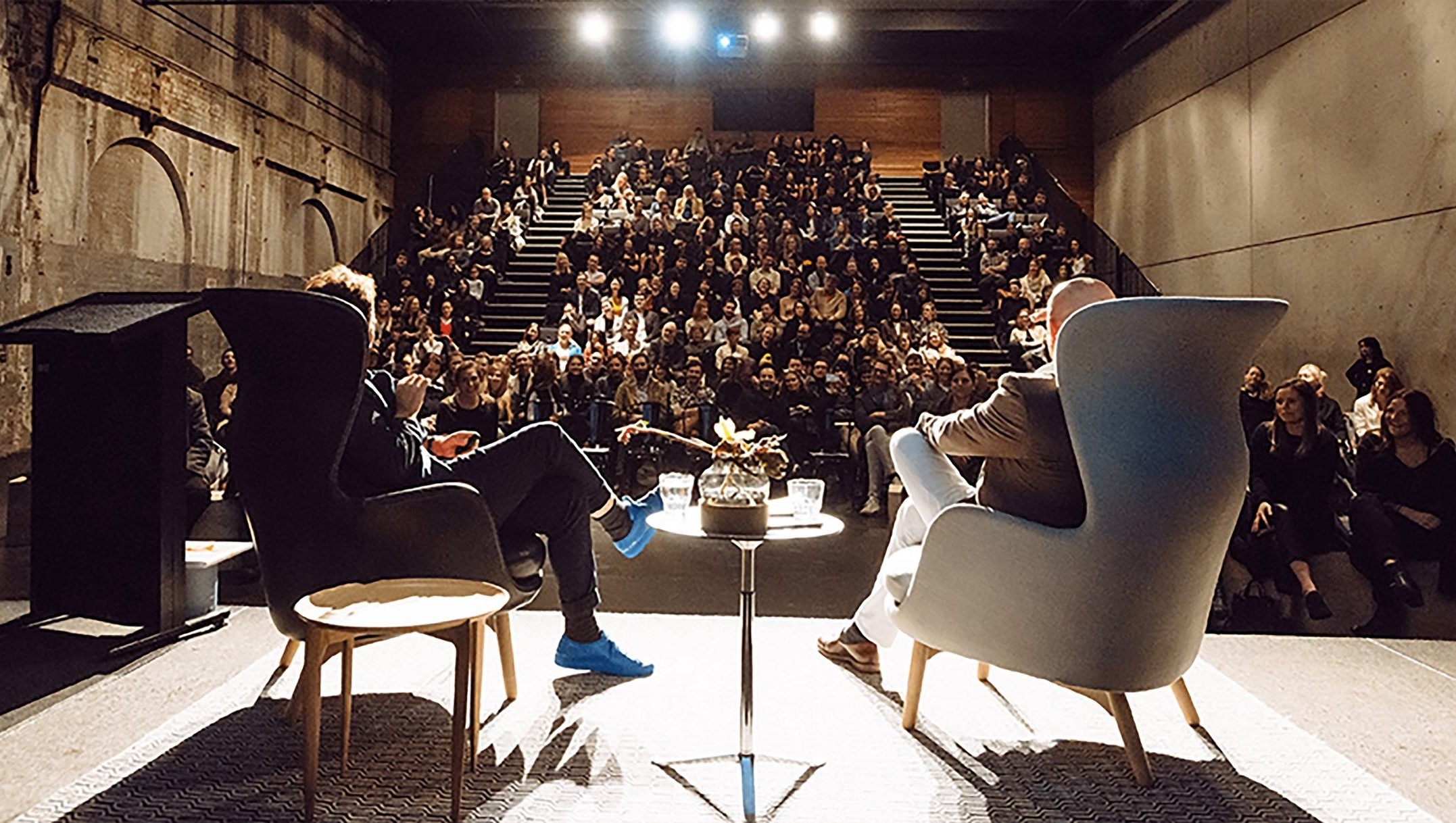 Book your REALtalk tickets now for $245 (ex GST), FULL DAY, or $145 (*ex GST) for a half-day session.
Consider Hair Festival All-Event pass that includes REALtalk and everything else the festival has to offer for $695 (ex GST).
To ensure you don't miss this limited opportunity to sit and converse with industry leaders, book early and ensure you will be one of the lucky group to have raw, informative and engaging conversations.. REALtalk is more than just advice. It will leave you with fresh ideas, actionable business planning, overcome change and form new connections.
Session One
9:30am- 9:35am
Introduction
9:35am – 10:35am
Terry Hawkins – The Tough Talk
10:35am – 11:20am
Panel: Salon Culture and Leadership
Sharlene Lee, Circles of Hair; Tom Donato, Xiang Hair; Rita Marcon, Goldwell; Chris Hunter, Willomina Salon; Ash Croker, The Salon by Ash Croker
11:20am – 11:40am
Morning Tea
11.40am – 12.05pm
Sandy Chong – Industry Update

12.05am – 12.50pm
Panel: Changing Consumer Consumption
Karl Margrain, payleadr; Joel Fierze, Mr Fierze

12.50pm – 1.45pm
Networking Lunch

Session Two 
1.45pm – 1.50pm
Introduction
1.50pm – 2.50pm
Panel: Climate Change Conversations
Paloma Rose Garcia, Paloma; Maria Unali, Salon Kiin; Michael Kelly, Michael Kelly Colourist; Natalie Isaacs, 1 Million Women
2.50pm – 3.35pm
Panel: Salon of the Future 
Simone Abaron, Apotecari; Paul Frasca, Sustainable Salons; Lance Kalish, Salon Lane; Richard Kavanagh, piiq Digital

3.35pm – 3.55 pm
Afternoon Tea
 3.55pm– 4.40pm
Panel: Technology and the Salon Experience
Renya Xydis, Dyson; James Shale, Dyson; Eoin McCarthy, Dyson; Kristy Hines, Aveda; Brooke Jones, Beau-Tex

 4.40pm – 5.40pm
Phill Nosworthy– Full Stack Resilience
 5.40pm – 5.45pm
Cameron Pine – The Final Wrap
5.45pm
Networking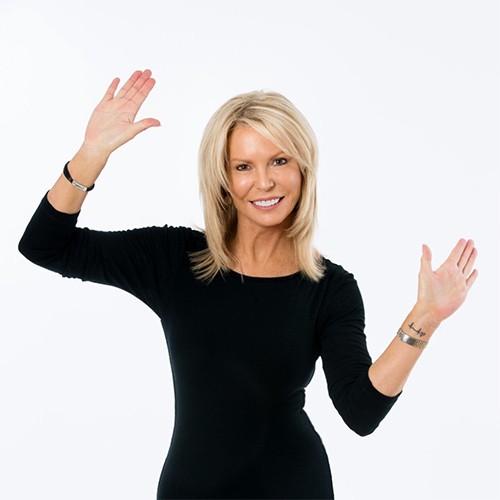 Terry Hawkins
Terry Hawkins is an award-winning author and education architect, and globally recognised presenter. As a retail education pioneer with over 100,000 alumni through her programs, 100's of companies have experienced the solid results from her renowned retail education systems (IGNITE Worldwide). Terry has built a reputation as one the greatest education influencers in the retail industry in the past 3 decades(strongly influencing brands such as SDS, Ella Bache and Optus, and with long-standing clients such as MECCA brands, SEED Heritage and many more); Her name is synonymous with sustainable and results-based education, and how-to's that merge business and mindset.
Phill Nosworthy
Phill Nosworthy is an executive advisor, speaker and writer in the subject areas of meaning, leadership and high performance. His insights into personal mastery and career acceleration have gained him a cult following among high performers in Fortune listed companies the world over. He has worked in more than 40 cities globally and counts Microsoft, AFL, Universal Music and GitHub amongst his clients. Additionally, he is the founder of Switch L+D, a bespoke learning and development partner for leading brands around the world.
Phill will help us uncover new levels of emotional resilience and how to become 'anti-fragile' in leadership and life. He will empower you to create a business that is resilient and can weather any challenge.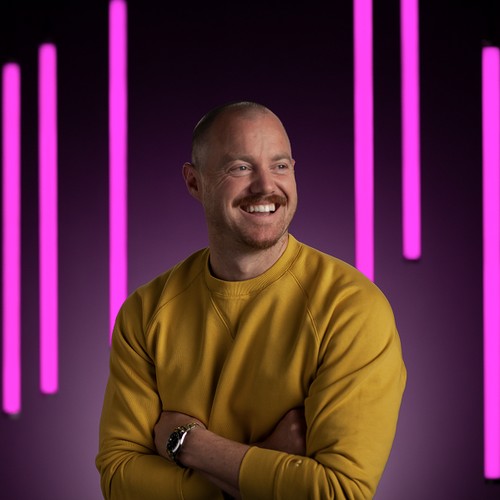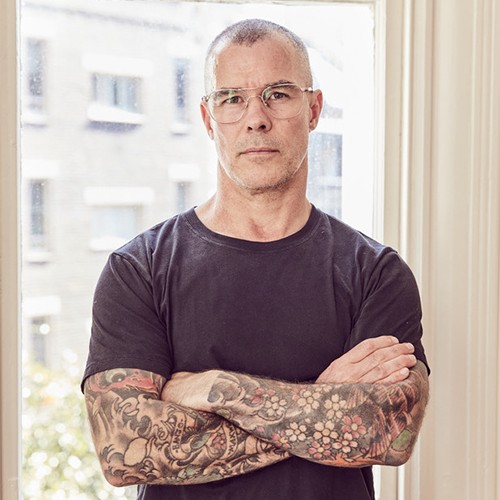 Richard Kavanagh
Richard Kavanagh is a five-time Australian Session Stylist of the Year and has worked with many international fashion powerhouses, including Prada, Calvin Klein, Jean Paul Gaultier and Saint Laurent.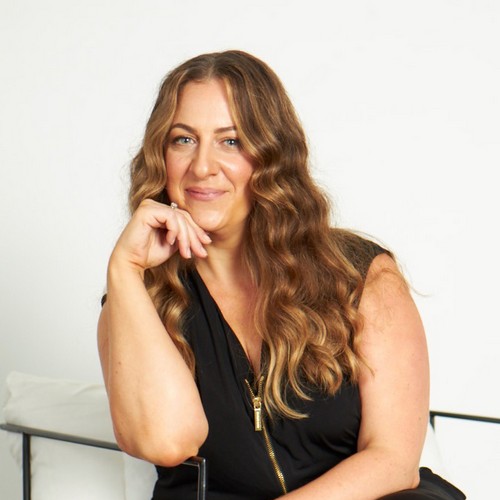 Simone Abaron
Simone Abaron, Founder of Apotecari Bioactive Hair Care, is a master formulation naturopath and trichologist who takes the complexities out of nutrition and inner health to deliver high quality, potent, sustainable, and ethical health & wellness products to market.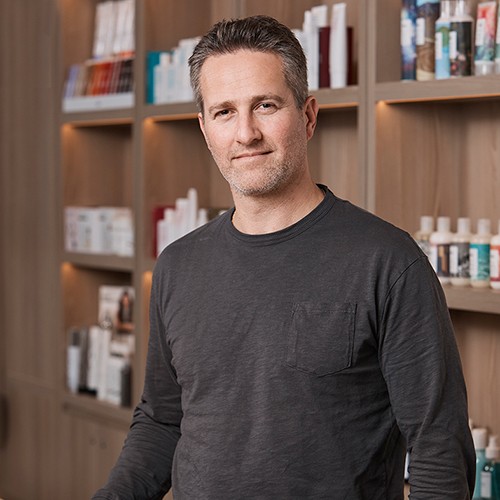 Lance Kalish
Lance Kalish, co-founder and executive director of Salon Lane, is a serial entrepreneur and recognised among Australia's most accomplished international consumer product builders and social entrepreneurs.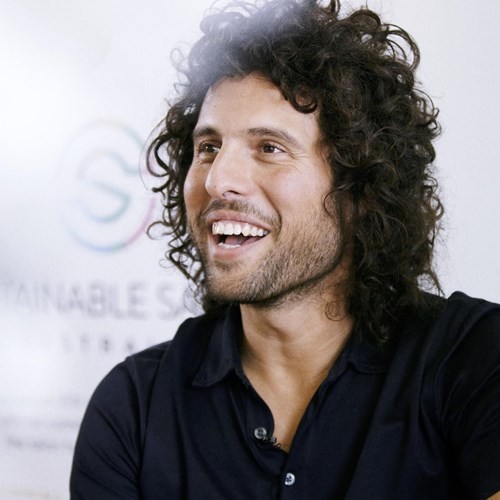 Paul Frasca
As Managing Director of Sustainable Salons Paul travels Australia and New Zealand to speak about waste management in hair, beauty, fashion, hospitality, medical and education industries, and how to adopt a more sustainable approach in their everyday lives and businesses.
Sandy Chong
Sandy Chong is a key influence in the Hairdressing Industry. Currently she is the CEO/Director of the Australian Hairdressing Council and Director of COSBOA (Council Of Small Business Organisations Of Australia) representing small business. She speaks on behalf of the industry to Government, creating relationships to support an industry that is often overlooked.
Her role at the AHC has established better business practices, training and education and building sustainable careers for the future of the industry.
Sandy's vision is to create an industry that has the highest possible standards in ethics, technical ability and workplace practices.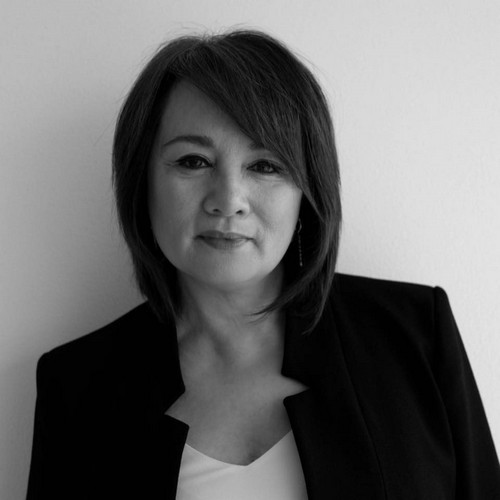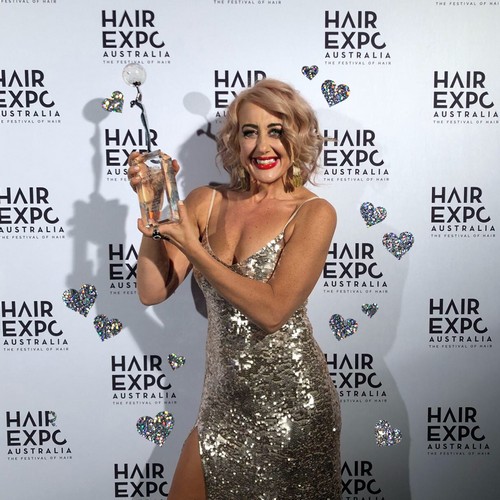 Sharlene Lee
Three time Salon Business of the Year winner and arguably hairdressing's most energetic entrepreneur, Sharlene Lee has successfully expanded her Circles for Hair brand into two of Perth's top salons.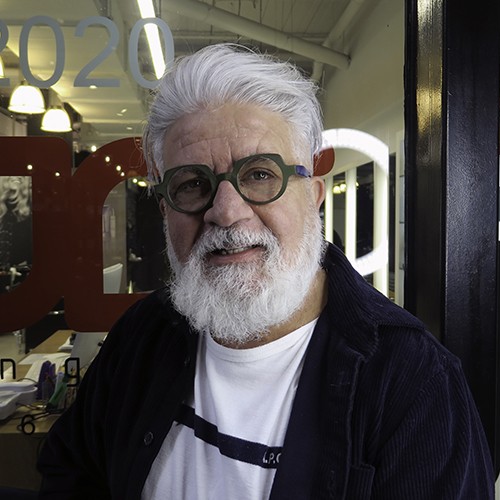 Tom Donato
Xiang Hair first opened its doors in 1989 in a small suburban salon in Melbourne's west. Founder Tom Donato set about building a strong creative force in Australian hairdressing and now has over 35 staff members and many industry accolades.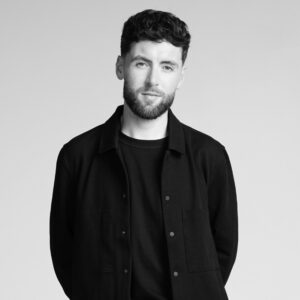 Eoin McCarthy
Eoin McCarthy is a 28 y/o multi-award winning hairstylist & educator based in Melbourne. Hailing from Ireland, Eoin now runs one of Australia's leading up-skilling facilities, in AREA Academy. His experience in education has seen him travel the globe, impacting the lives of other hairstylists by challenging convention & sharing his vision.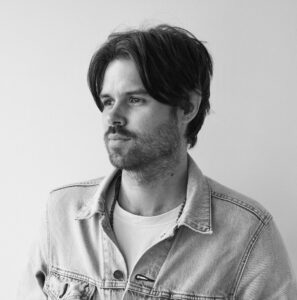 Chris Hunter
Chris Hunter knew from a young age that he would work in a creative field, but growing up in country Victoria meant that opportunities were limited. This all changed at age 18 with a move to Melbourne and an apprenticeship with one of Melbourne's premier salons, before moving onto Sydney to pursue his dream of being an editorial stylist. In this time, Chris worked across countless editorial shoots and fashion weeks both in Australia and abroad, but his career highlight has undoubtedly been the launch of his own salon WILLOMINA in Woollahra, Sydney.
"Building WILLOMINA into a successful business has been my greatest achievement" he explains. "Creating a thriving team culture that people want to be a part of plays a huge role in that. When you have a great team culture, you can literally feel that positivity in the Salon and our clients experience it too."
Ash Croker
A master of colour and all things blonde, L'Oréal ambassador, business owner and hair guru Ash Croker specialises in freehand techniques and beautiful lived-in looks.
Hailing from her boutique salon in Sydney's fashionable Eastern Suburbs, Ash has been carefully perfecting her craft and carving out a name for herself in the hair industry for more than 18 years now. Along the way she's worked with some of the biggest names in beauty, including L'Oréal, Mermaid Hair, Vida Glow and Wella during fashion weeks, along with such fashion powerhouses as Rebecca Vallance, Zimmermann and Sass & Bide, to name but a few.
Inside her light-filled eponymous Clovelly space, The Salon By Ash Croker, Ash offers thoughtfully considered bespoke services to her long list of loyal clientele, which includes some of Australia's best-known names – think Jackie O, Jessica Mauboy, Elle Ferguson, Sneaky Sound System's Connie and Deb Symonds – as well as the nation's most notable fashion and beauty insiders, such as PE Nation designer and Claire Tregoning, and Ginger & Smart founder and designer Genevieve Smart.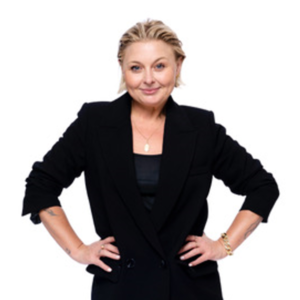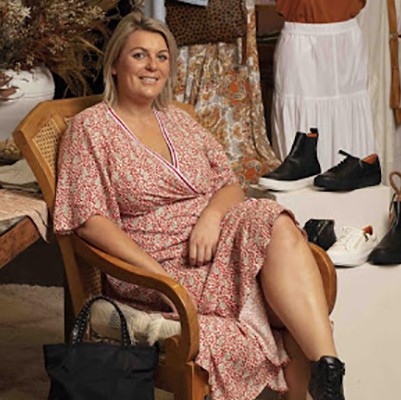 Brooke Jones
BeauTex is a consciously designed clothing label providing Sustainable clothing and timeless foundations for the modern, urban worker.
Renya Xydis
Renya Xydis is a Sydney-based hairstylist and salon owner. She's also a hairdresser to the stars, having styled the likes of Nicole Kidman, Cate Blanchett and Naomi Watts — to name a few.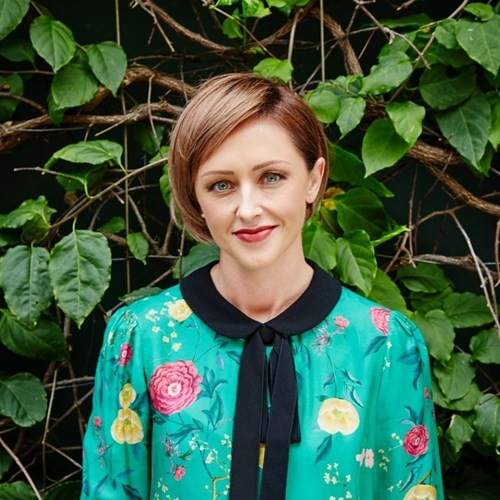 Kristy Hines
Kristy Hines, beauty industry guru, hairdresser, public speaker and co-owner at Element – Haus of Aveda, will join the Technology Panel to share her knowledge.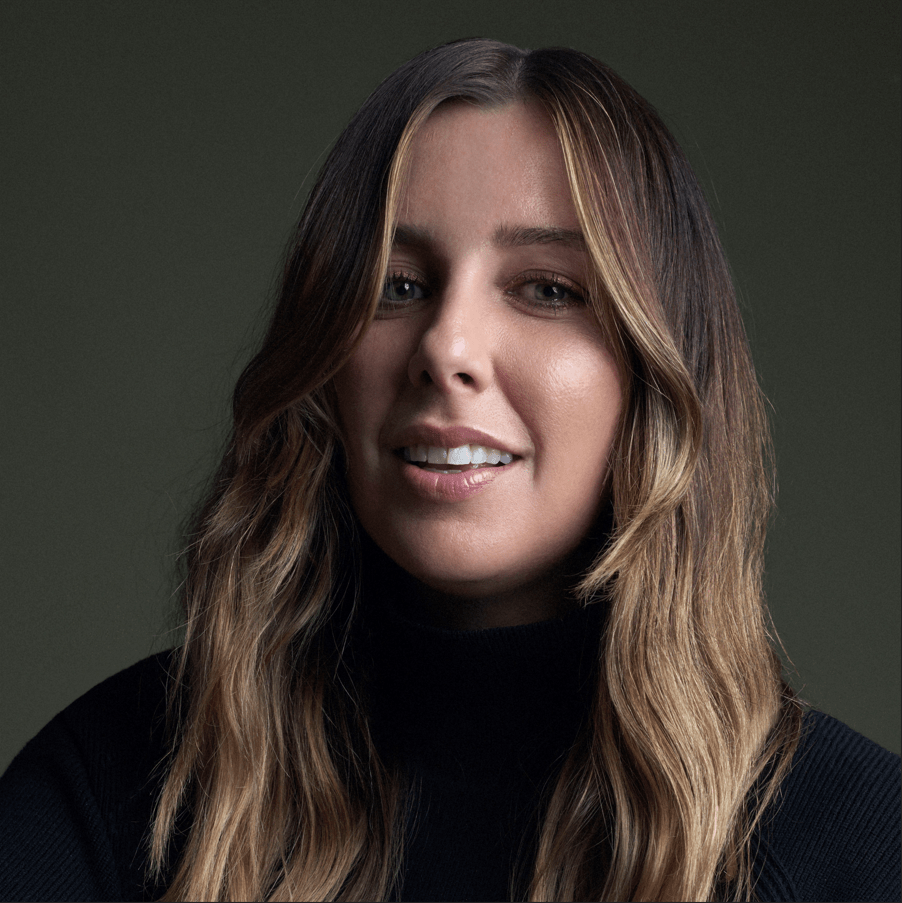 Paloma Rose Garcia
Founder and Owner of PALOMA Salon is Paloma Rose Garcia. A high-fashion stylist and educator with 19 years of experience, Paloma is known as one of Australia's leading hairdressers. Her distinguished career has seen her work with a plethora of celebrities and leading fashion. Paloma is a winner of the Australian Fashion Hair Awards NSW Hairdresser of the Year 2017, and finalist in 2016, 2015 and 2014, as well as finalist for Salon Business Of The Year 2020, Paloma continues to carve a remarkable career. As Oribe's Editorial Ambassador for Australia Paloma has worked alongside some of the industry's greatest, sitting on James Pecis's New York Fashion Week team 3 years running.
Rita Marcon
Rita Marcon is the dynamic, highly accomplished and diversely skilled General Manager of Kao Salon ANZ. Her breadth of experience, leadership skills and track record of success, combined with her deep understanding of the Salon industry, positions her as an expert on Salon Leadership and Culture.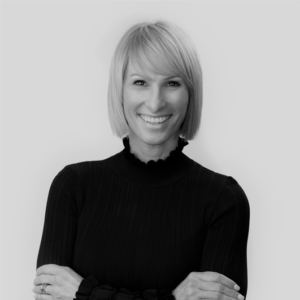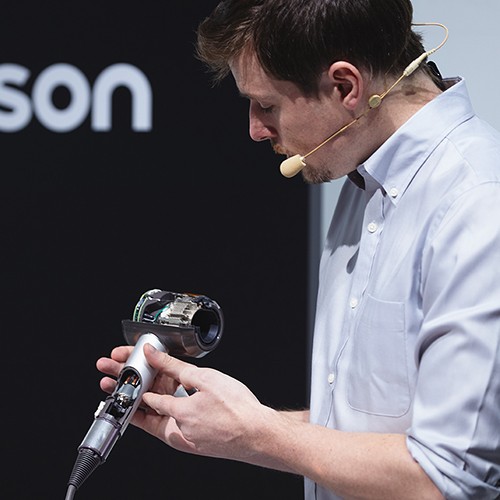 James Shale
James joined Dyson in 2015 and is now involved with monitoring Environmental Care and Airblade products in-market to ensure that globally, the products meet Dyson's rigorous Quality and reliability standards.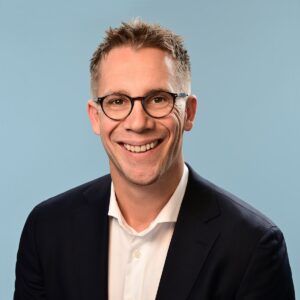 Karl Margrain
As the founder and Chief Executive Officer of Payleadr, Karl draws on his vast experience in financial services and payments accumulated over 15 years in the industry across a multitude of senior sales, strategic partnership and product roles in Australia and New Zealand. Karl is passionate about solving payment frictions on all sides of the transaction and is thrilled to be leading a business which delivers a world class digital payments experience.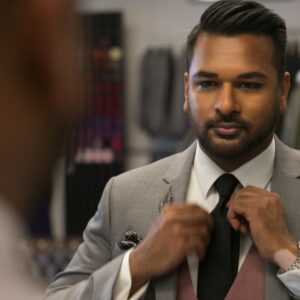 Joel Fierze
With a background in the hair industry working for Toni&Guy, Joel decided to start his own business, Mr Fierze, and so a brand was born. Now Mr Fierze is Australia's leading suit hire destination making high-end styling accessible and affordable for all gentlemen. With a focus on one-on-one styling services, knowledgeable style consultants, a stunning showroom and excellent customer service, customers leave with more than just a stylish look for their next event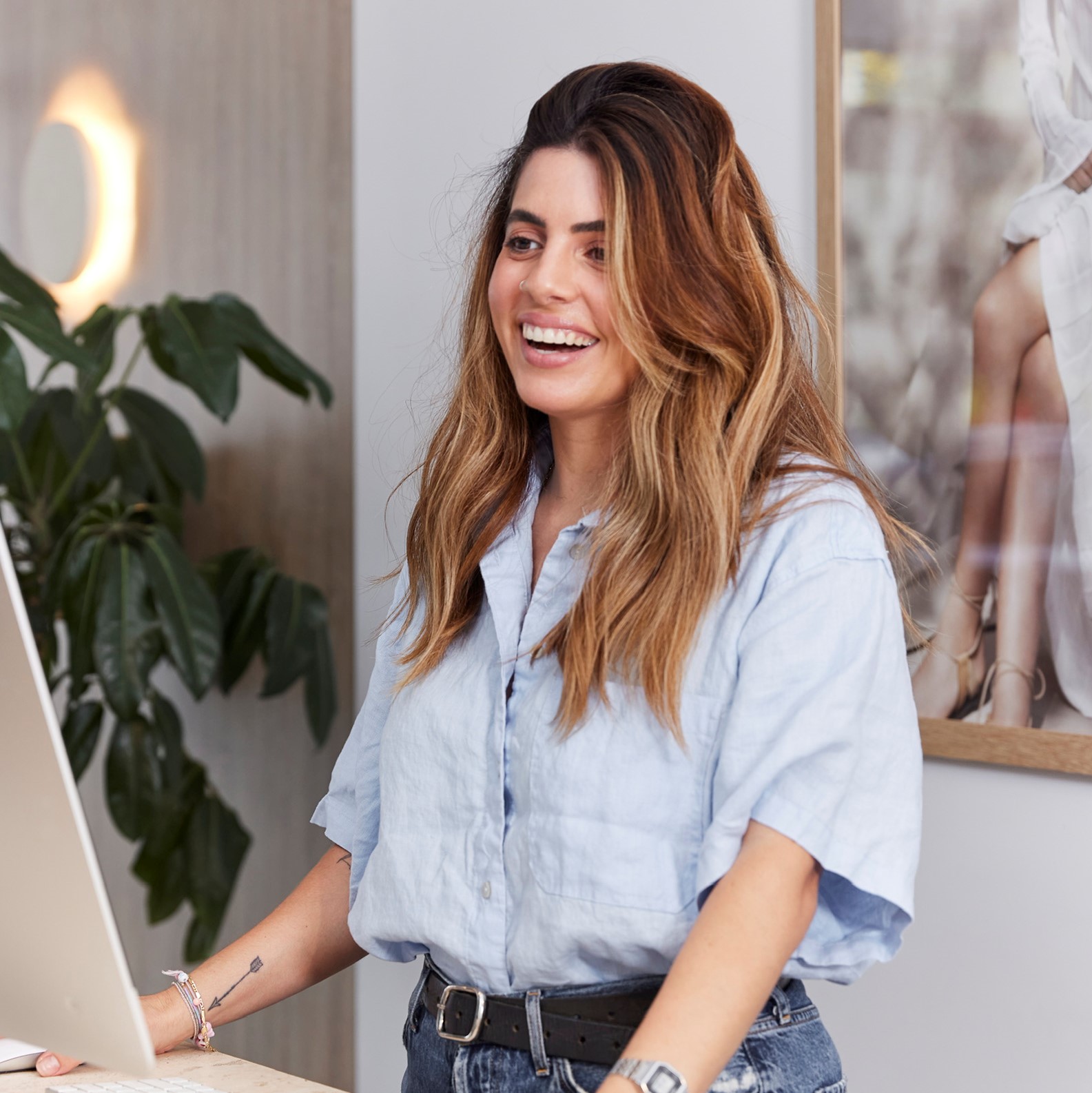 Maria Unali
Citing a motivational compass that spans icons from Seminara to Sinek, Maria Unali is a hairdresser whose proficiency behind the chair is evenly matched by admirable business leadership. Simultaneously awarded the position of AHFA NSW Hairdresser of the Year and winner of the Hair Expo Salon Design Award in 2017, the Western Sydney born mother of two has established herself as a diversely talented star, amongst clientele and industry peers alike.
Whilst regularly praised for her work in hair fashion, perhaps the greatest testament to the stylist's exquisite taste was the 2016 launch of award winning Salon Kiin. In a venture that took courage, uprooting a deep family anchor in a local shopping centre, the birth of what has been deemed a true lifestyle salon space, demonstrates the intelligent business vein of a once self-confessed insatiable creative. Attributing the success of her new residence to an exhaustive research phase that identified an evolution in her target market and employee DNA, alongside a solid reputation and heritage, initiated by Papa back in 1981, Salon Kiin is a noteworthy symbol of an unwavering vision in the mind of a brilliant artist.
Michael Kelly
Michael Kelly is an Australian Education Specialist & Hair Colourist who has been taking Australia (if not the world) by storm over the last decade as Australia's leading colour educator.
With a career that spans close to two decades, Michael has attracted the attention of international industry heavyweights across America, Europe and Asia, all front row to see Michael's mastery live and up close in sold out workshops. Cool, in control and confident, Michael is the king of engaging a live audience, always adding a little extra to every class with his humble humour and expert knowledge. There is no limit to Michaels' skillset, he is available for all things hair including but not limited to Education both Interstate & Internationally, Brand Partnerships, Ambassadorships & Editorial Opportunities as he is also a powerhouse Hair Stylist.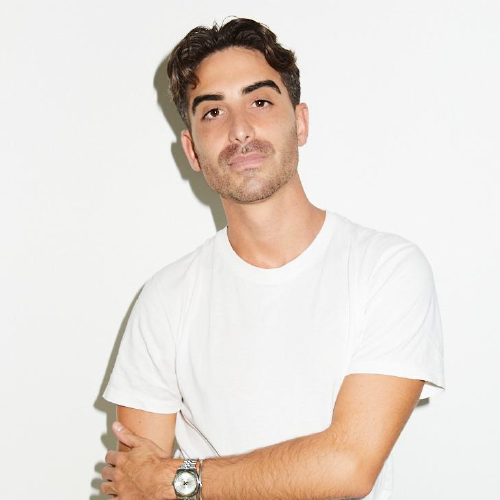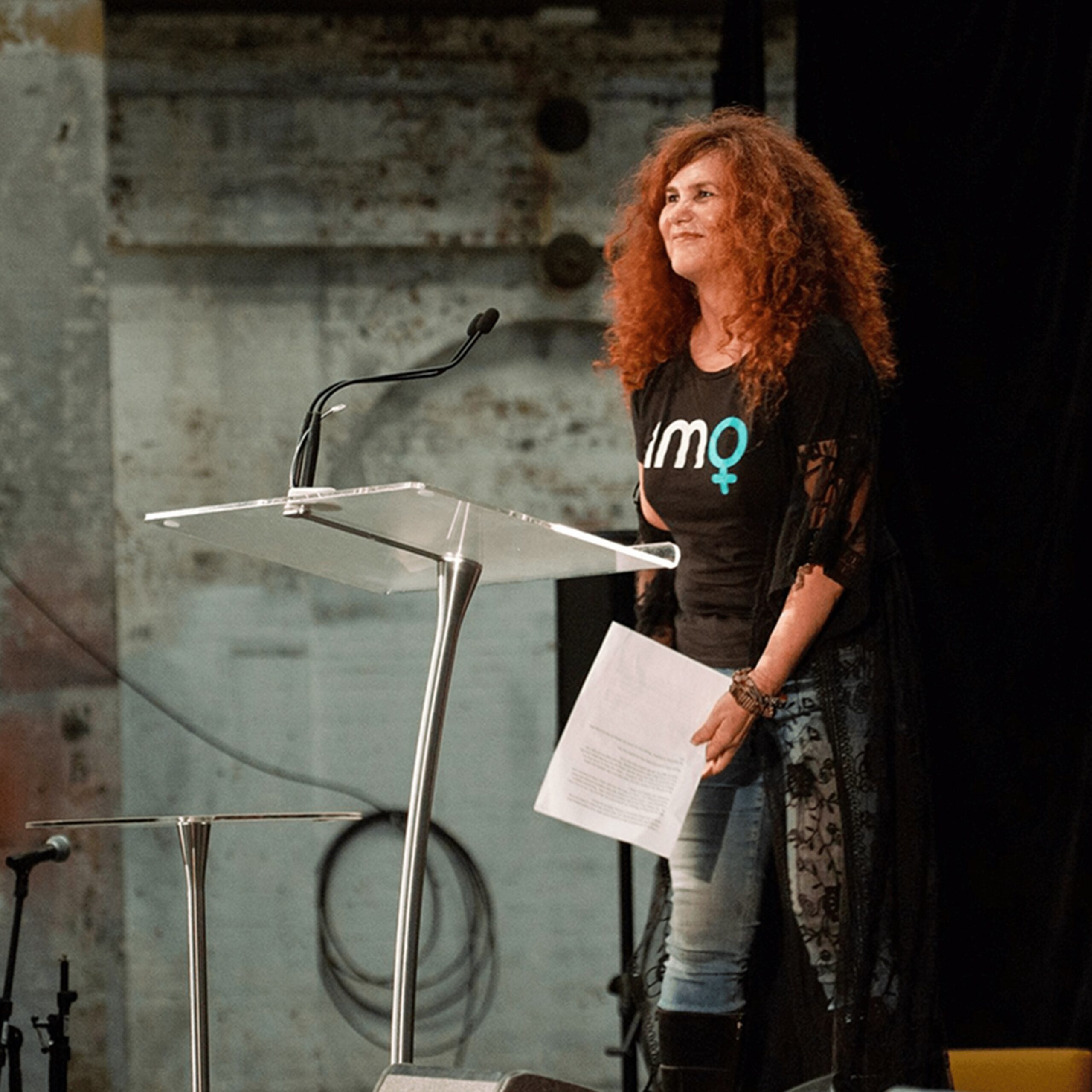 Natalie Isaacs
Natalie Isaacs is the founder of 1 Million Women, a global movement of women and girls who take practical action to fight dangerous climate change by changing the way they live. Her first book, Every Woman's Guide to Saving the Planet (HarperCollins/ABC Books, 2018), has been republished in the UK in 2020, and the US in 2021. Natalie's second book, Right Here Right Now (HarperCollins/ABC books) is set for a 20th July, 2022 release date in Australia and internationally in September.